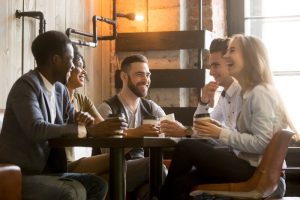 ---
Looking for upcoming events in the Lincoln area? How about local attractions, restaurants, and everyday delights?
We're here to keep you looped into life in Lincoln. Whether you're looking for your go-to sandwich spot or a great fitness studio where you can stretch it out, we have you covered.
Our apartment community is located just one block from campus and four blocks from Lincoln's famous O Street. With plenty of options nearby, we're happy to be your guide.
Stay tuned!